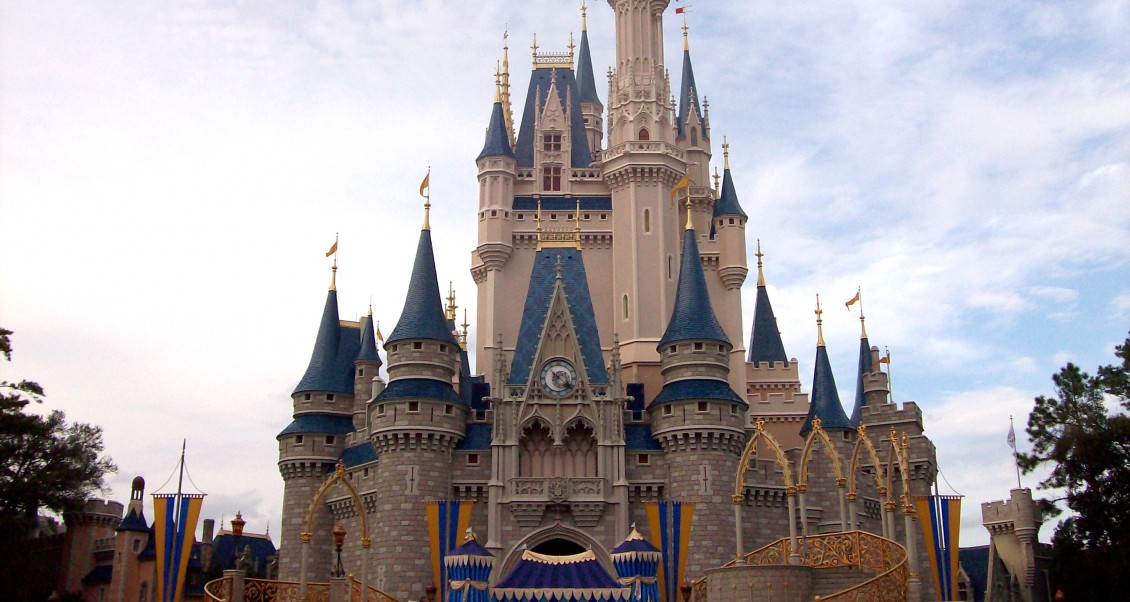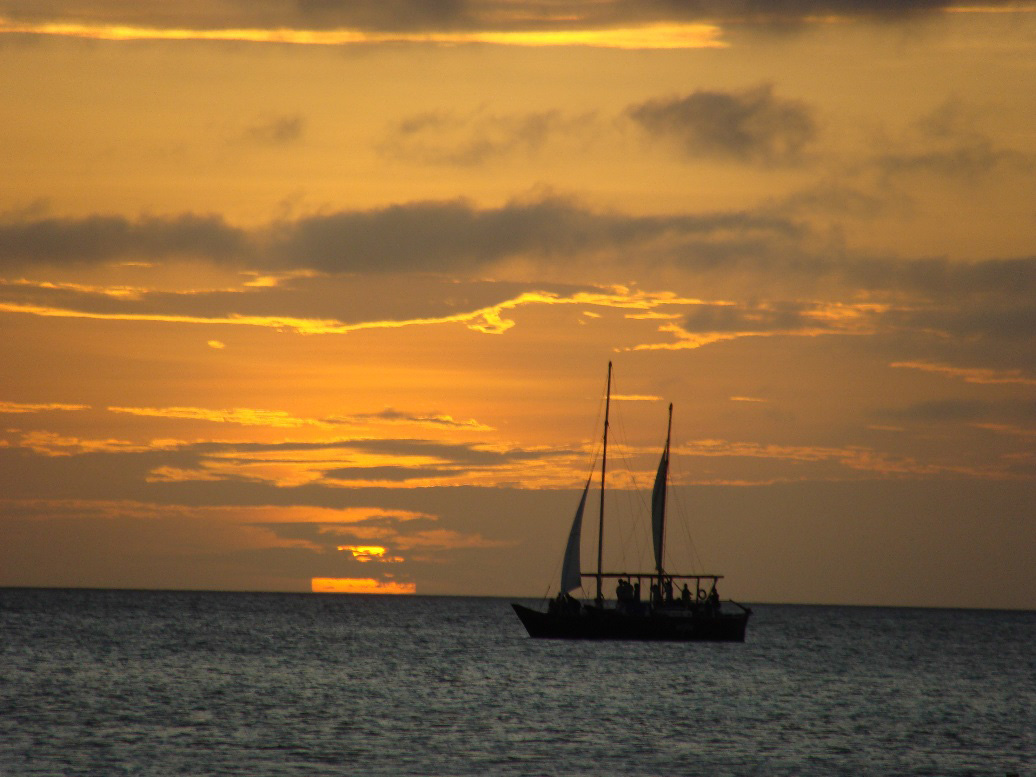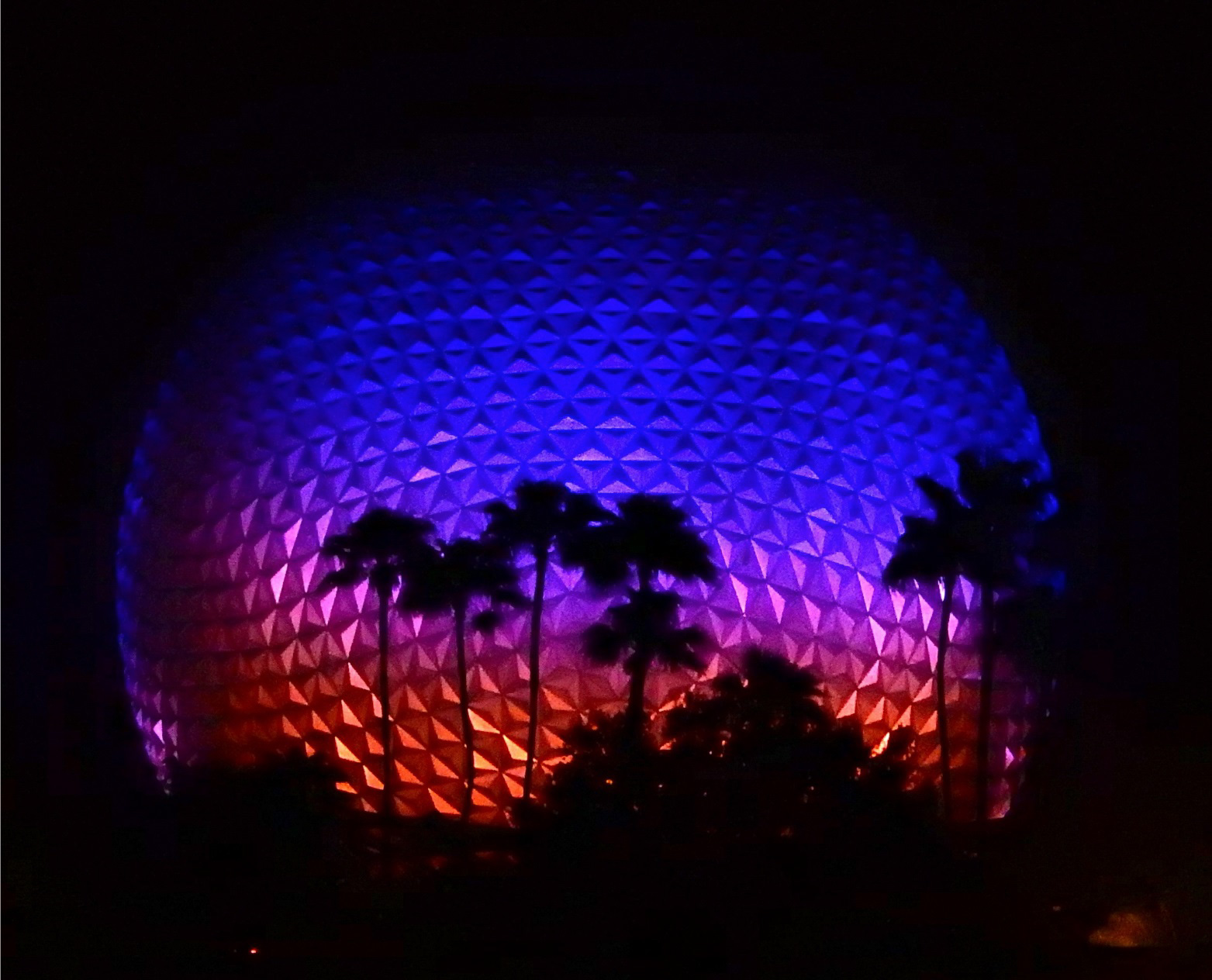 Here at Endless Travel, we create fantastic Disney vacations that are as memorable as they are magical.
Not every vacation is a Disney vacation, Endless Travel equally plans trips to other destinations such as Mexico and the Caribbean.
Our travel experts have worked with hundreds of families. Come and see what some of our clients have to say.
Looking for your perfect vacation?
Tell us a little about yourself so we can get started!
About Endless Travel
Endless Travel, LLC was established in 1995 by Rosemary and Jim Panettiere. The Panettieres built Endless Travel, focusing on the wants and needs of each individual client. Endless Travel took pride in listening to their clients, customizing trips and personalizing travel arrangements. In 2010, as an agent of the company, Mary DeBello purchased and continued to build the agency on the same basic principles.  Today, Mary and the agents of Endless Travel strive to ensure each client receives the best possible price with excellent customer service to guarantee an amazing vacation. Endless Travel is proud to be able to help individuals enjoy their vacations while making memories that last a lifetime. Allow our specialists to create your dream trip. Let us sort through the many overwhelming options involved in choosing a vacation just right for you. Planning a vacation should be stress and hassle free… We will ensure that this is the experience you will have with us. We pride ourselves in taking the time to understand each client's personal needs and desires, while looking out for the best possible value. Endless Travel has the ability to Price Match to most ".com" online agencies. If you are surfing the internet and find a better price, please give us the opportunity to match that price ensuring you still get the price you want BUT with the assistance of an experienced agent servicing you. Why let an impersonal "800" number representative help you? We are here to get to know you and assist you with every step of your trip. We are always here for you and reachable long after you book and through your actual travel.
Endless Travel, LLC is licensed and insured to offer and sell travel and travel insurance.